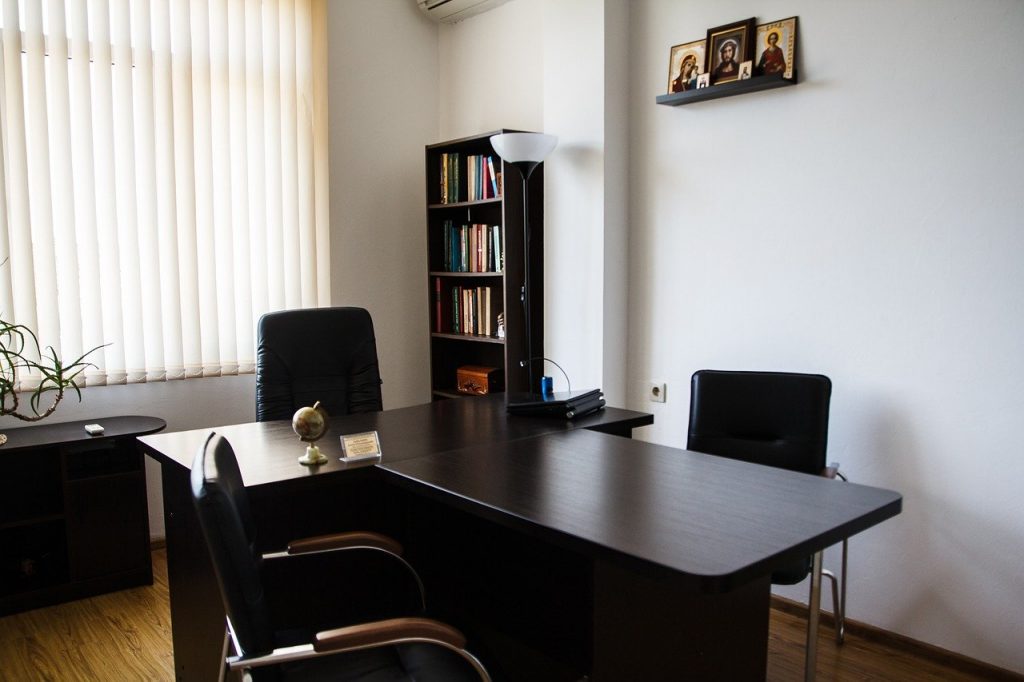 School Counseling is a comprehensive program designed to promote and enhance student performance and achievement by addressing the academic, career and personal/social needs of all students.  The program is administered by professional counselors and is delivered through individual counseling, classroom guidance, and small group counseling.
Academic Counseling
What does academic counseling include?     
Goal Setting
Academic Support
Transition Planning
Mentoring
Support Group Participation
IEP Support504 Coordination
Career Counseling
What does career counseling include?
Career Information System (CIS)          
Willamette Academy           
Peer Helper Program           
AVID Program    
Career Night
Personal/Social Counseling
What does personal/social counseling include?
This type of counseling involves addressing students' needs through a one-on-one counseling support.   Examples may include:      
Peer pressure            
Bullying prevention           
Conflict resolution              
Family relationships
Personal identity issues    
Grief and loss          
Suicide
Child abuse               
Motivation and achievement concerns
School dropout prevention                       
Substance abuse