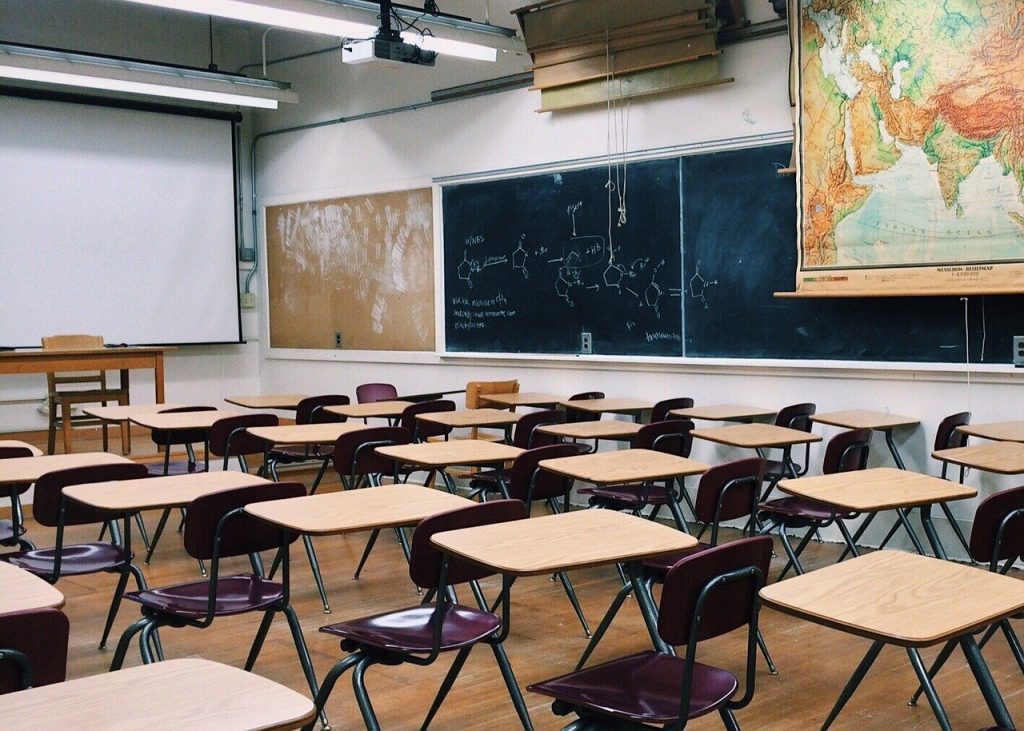 In the event of bad weather, district officials will make the decision by 5:15 a.m. that day to close all or selected schools or to delay the start of school.
First information is sent to the Emergency Messages website, then specific news media listed below are notified of the closures and delays. If no announcement is made it's safe to assume that the district is operating as usual.
If schools are closed or start times delayed, all students and staff will get a recorded message to the phone number on record with the district. This message will tell you about school cancellation, delay to start times, or district closure. Calls begin going out at 6 a.m. Make sure your contact information is up to date. Families who need to update their phone number should contact their school.