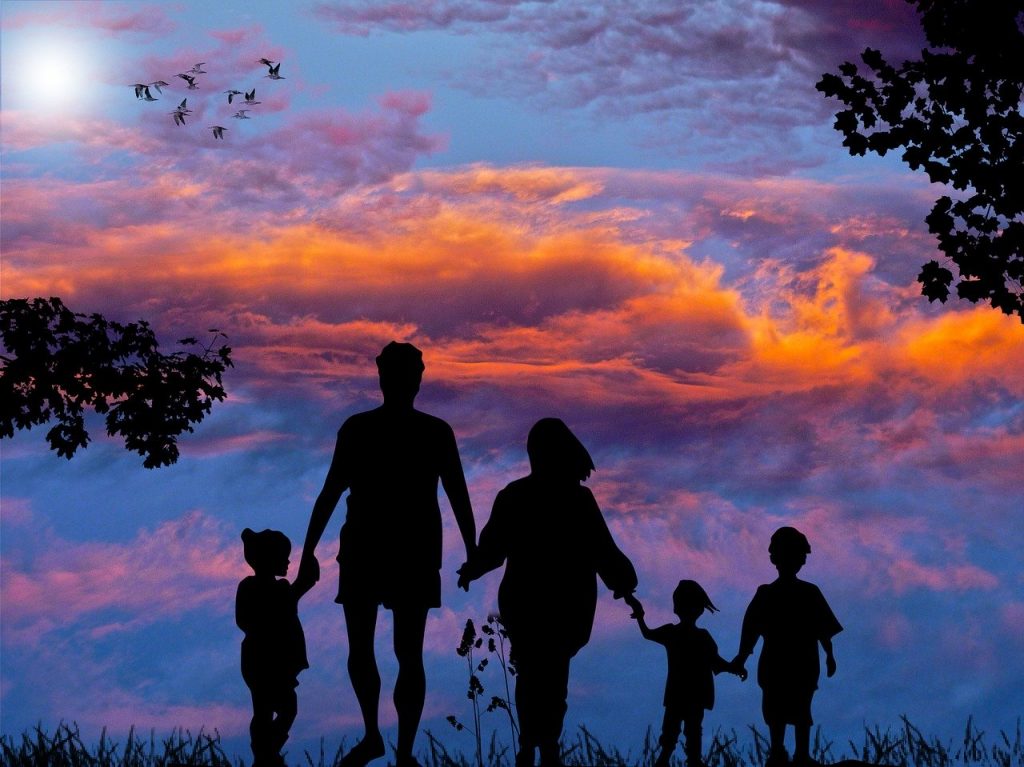 Be involved with school. Get to know your child's teachers.
If you have Internet, communicate with teachers through e-mail.
If you have Internet, sign up for In-Touch to monitor grades, attendance, and behavior. 
Make sure your child has a routine for homework (minimize distractions).
If you ever have questions contact the school counselor.
General
Spend time with your child.  Ask about friends, accomplishments, challenges.
Talk with your child about peer pressure and challenges they may face with friends. 
Be honest and direct when talking with your child.
Have clear expectations and consequences.
Eat meals together as a family.
Teach your child responsibility (chores, helping at home, volunteering).
Get to know your child's friends (and if possible parents of friends).
Say, "You must be proud of yourself" instead of "I am proud of you".
Help your child set goals (short and long term).
Encourage your child to join school and community groups.
Monitor/Limit use of cell phones, video games, and computers.
Encourage your child to read every day.
Health/Safety
Healthy diet – Eat 3 meals day; limit fast food; and drink milk or dairy products.
Sleep – Have routine bedtimes (9-10 hours of sleep recommended). Keep bedrooms free of distractions: TV's, video games, computers, and cell phones.
Encourage your child to be active and exercise (use a helmet riding bikes/skateboards).
Talk to your child about stranger and playground safety.
Have the computer in an open area of your house.
Discuss avoidance of tobacco, alcohol, drugs (including inhalants), and guns.
Teach your child to swim.
**** Be a Good Role Model ****